I just wanted to update everyone. Creativity has returned to me. I've been working on a polymer clay dragon this week in my spare time. I've been dating a guy who also enjoys sculpting so I was finally inspired to pull out my polymer clays. My new fella is also into steampunk stuff and has been making pendants out of old watches.
I hope to get pictures posted soon of all the creative stuff being made in my house. I've missed blogging but haven't had anything to talk about until now. Hope everyone in blogland is doing wonderfully.
I thought I would share the picture of my most recent tattoo that I designed.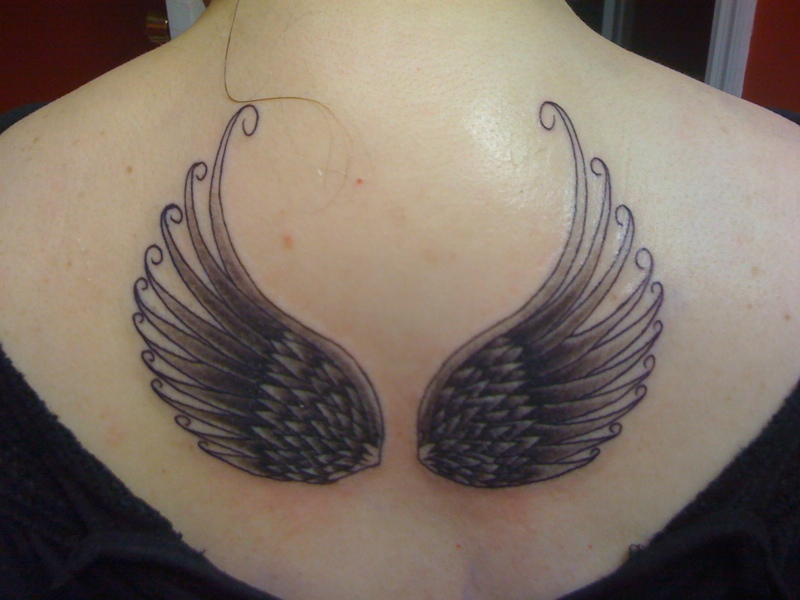 mini hugs,
Anna