I completely forgot that I had bought Blacken-It solution back in February.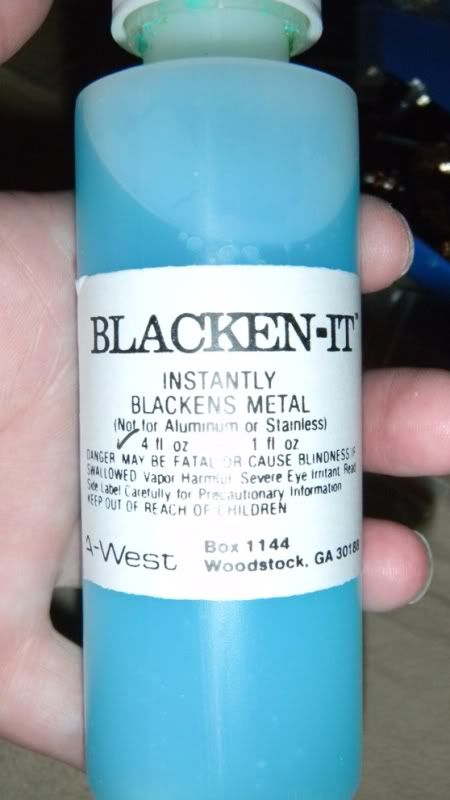 I tested out all kinds of different metals to see how they turned out. Before is on the left after on the right.
I'm really happy with how they all turned out. I didn't age any of the watch parts because I want them to stand out against the blackened parts. I'll have to pick up some more E6000 glue because the tube I have has completely dried up.