Saturday was the annual Aragon Bar-B-Que in the neighboring town so I knew there would be yard sales close to it. It's a big deal around here. Aragon is a tiny little town without any redlights but people were coming out of the woodwork for this thing. Its a little festival with a few kiddie rides and games and lots of good food. They usually have a couple local bands play music and the adult league softball teams play games all day long. At 10pm they have a firework show.
(I love the fireworks setting on my camera)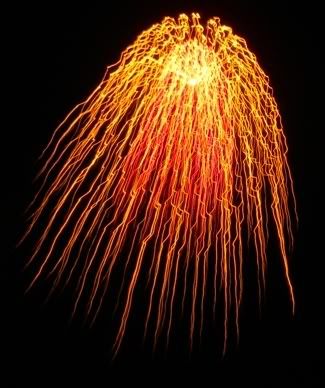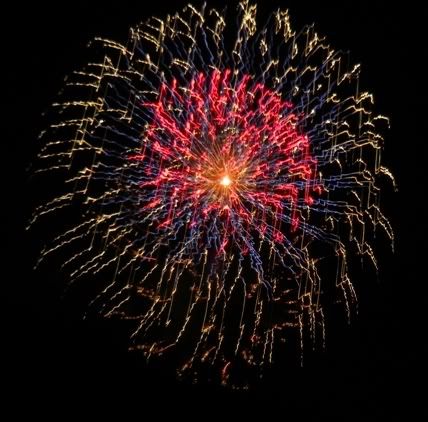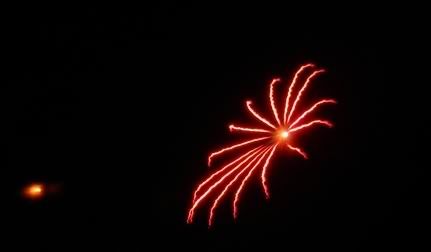 I only found one yard sale in Rockmart and picked up a couple things.
Got these bracelet parts for .50 cents.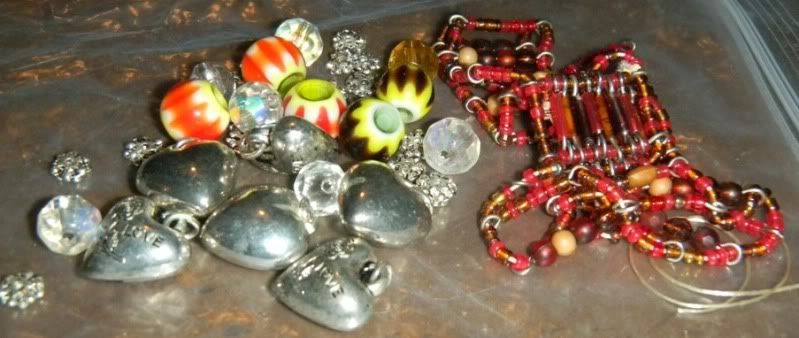 This craft book was $2
I headed to Aragon to look for more sales. A local church was having an indoor sale.
I got this used chopper for $1... I've needed one for my fimo for a while.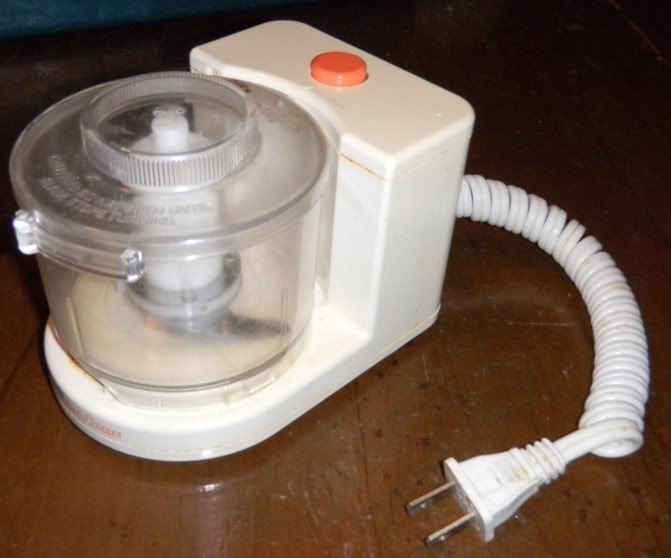 I got this brandnew leather wallet and jewelry for $2
There was another sale around the corner but all I got there was two new Plano boxes for $5.