I've been looking into buying a house for the past couple of weeks. I feel in love with this house.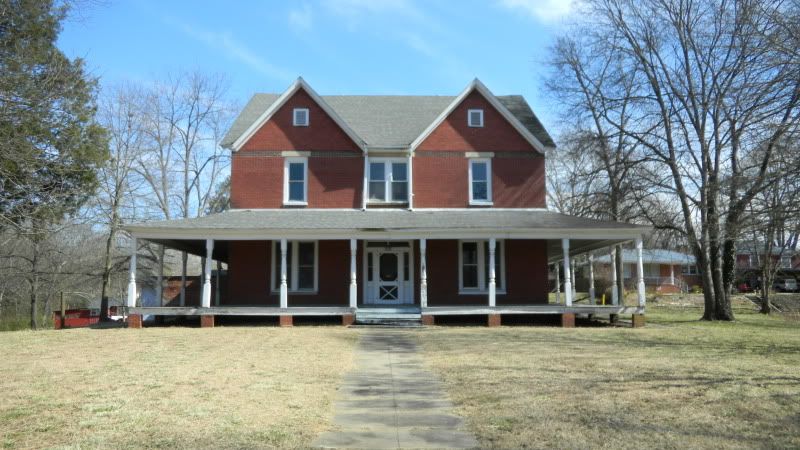 The house was built in 1906. The walls are 3 bricks thick. Apparently whoever bought it had planed on fixing it up but only got part way into the project before it went into forclosure. They cut into the orginal plaster to install new wiring.
It still has some of the most beautiful features and orginal woodwork and two sets of pocket doors.
I love this curved wall under the stairs.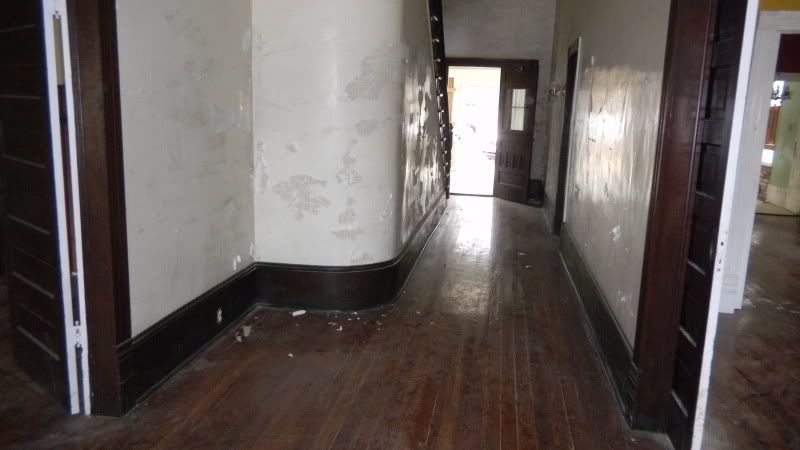 Upstairs hallway.. just look at those beautiful hardwood floors.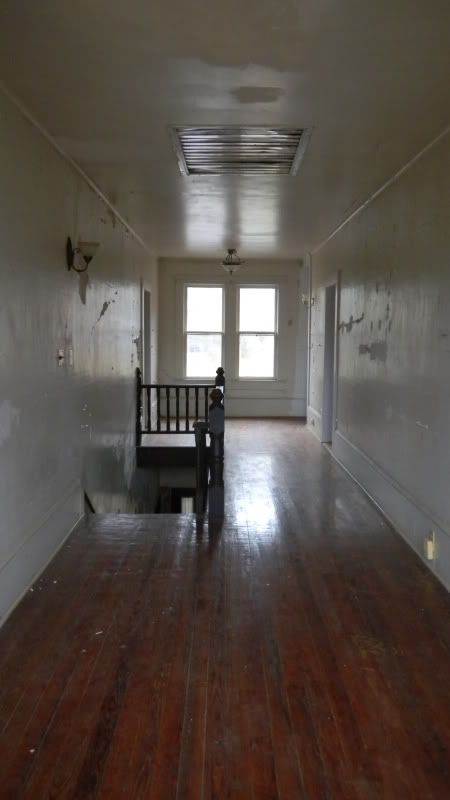 One of the out buildings still has a slate roof.
Everything was moving forward on making a deal on this house until we had an inspection under the house. There are rotten floor joist and a lot of termite damage.
I knew it would be a project home but this new find wasn't something I could afford so I had to walk away from this one. I guess it just wasn't meant to be.
I'll just keep looking.