I completely forgot about posting anything yesterday. I thought I would introduce all my pets since all miniaturist seem to be animal lovers too.
This is my dog Toby. He was a stray that wondered up 4 years ago. He had apparently been abused.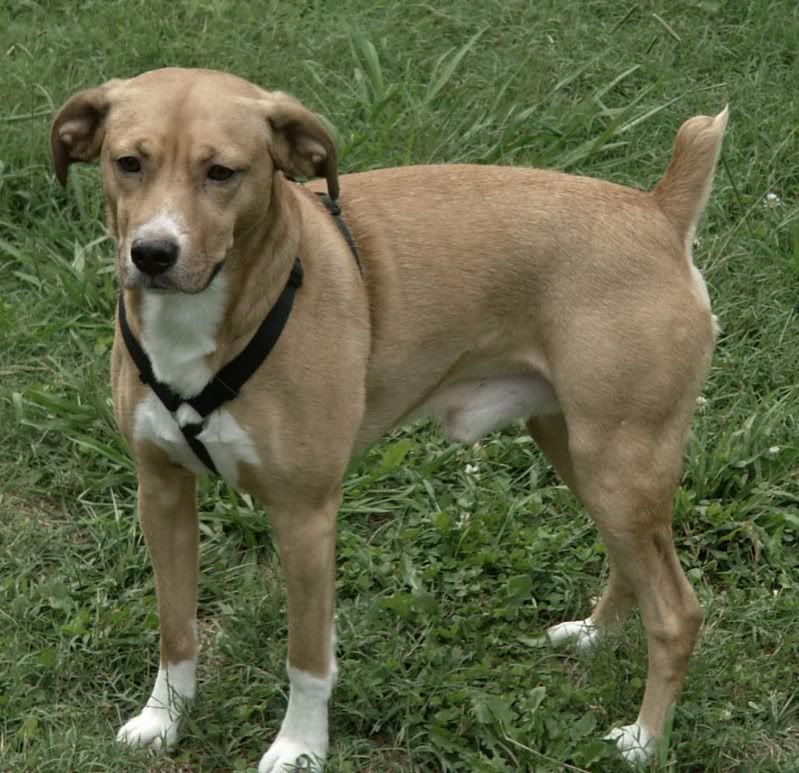 These are our two inside cats. They were the last two free kittens being given away so I took them both in July of 2008.
Samantha aka Sam
Chloe
These are our two outside kittens. A local feral cat had taken up refuge under our house in October. She had apparently torn a hole in the ductwork and these two kitten climbed up our living room vent at four weeks old. I've gotten extremely attached to them.
Delilah
Luna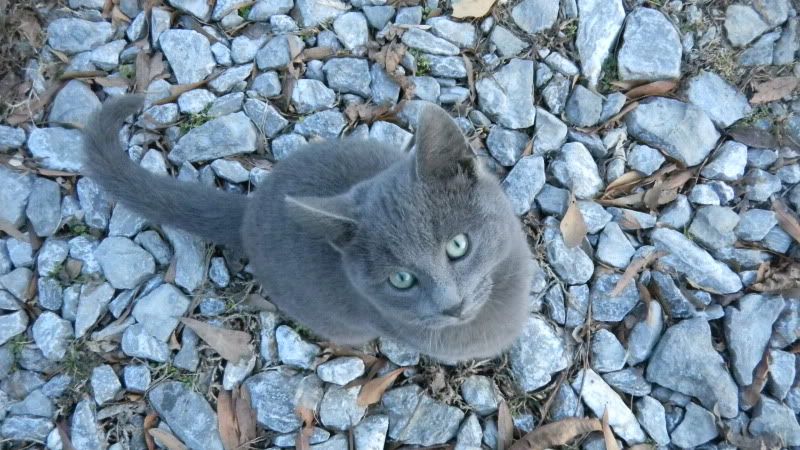 These are my two Leopard Geckos from Craigslist.
Hunkie & Dorie
And this is my 5 year old Ball python given to me by a friend.
Azimuth