I tried to make beads last night but the wind kept blowing my flame around. I did manage to make 10 but I haven't uploaded the pictures yet.
I put all of the beads I'd made by Sunday on a string just to see how they look. I'm pleased with them. I've since added 10 more to the strand I'll post photos tomorrow.
I think I'll take a break from glass beads tonight to work on my Steam punk charm swap with
http://ipokedabadgerwithaspoon.blogspot.com/
I love the name of her blog it just gives me a funny mental picture.
These are the remaining weekend beads that I made on Sunday.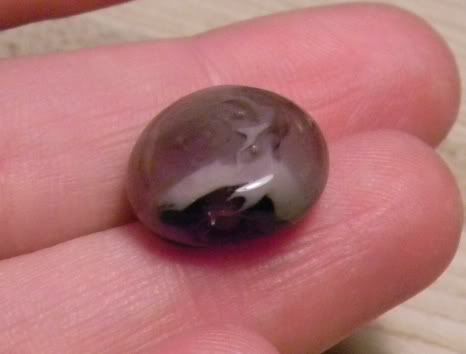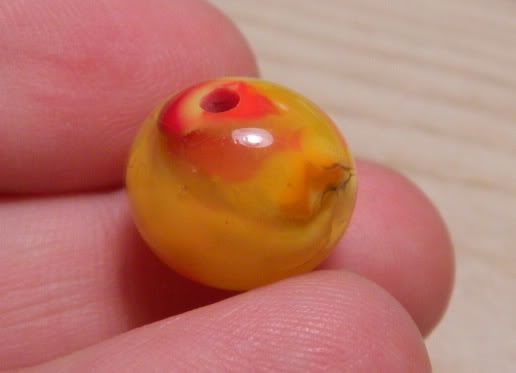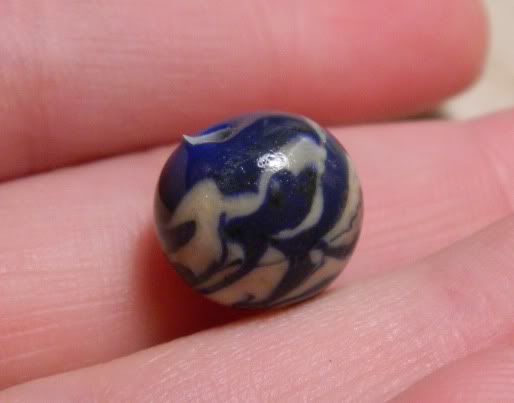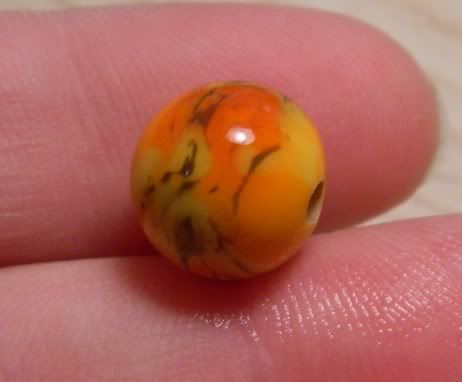 I broke two on Sunday.