Saturday started off really cloudy with a chance of rain. I was determined to go to at least a few yard sales before the rain came. I headed towards Cedartown to Church Rummage Sale. I didn't get pictures of everything because I'm storing a cute doll house shaped book shelf at a friends house until I get it fixed up. I bought it for $3.
I got this bead kit for $2.
I got both of these for .25 cents each.
I searched Craigslist for local yard sales and borrowed my boyfriends GPS to navigate to them. My first stop was way back on this country road covered in potholes. It started to mist a little so they were moving things to their porch when I pulled up. I spotted a cute drawing table and stool for $15. I was trying to see if it would raise up and they told me I could have it for $10 and they would load it in my car. It looks brand new they said their daughter just used it to stack stuff on. They also included a little roll of paper.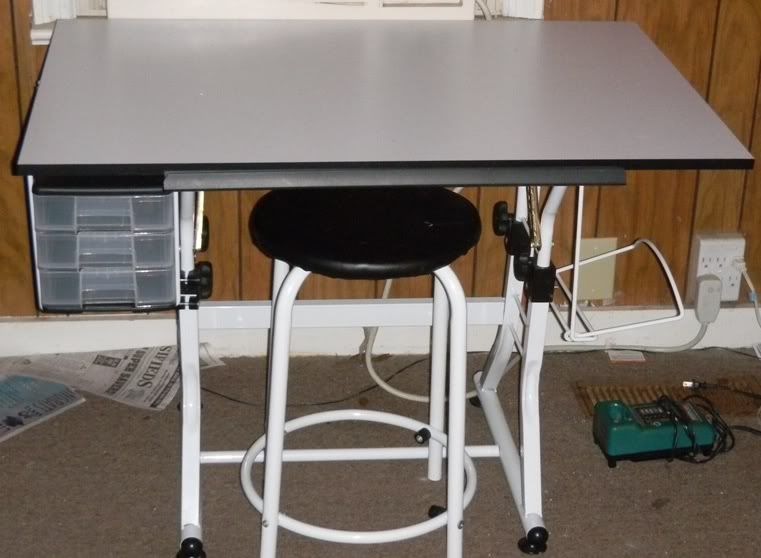 After I left there I went to another sale on the same road. This was all I found for $1.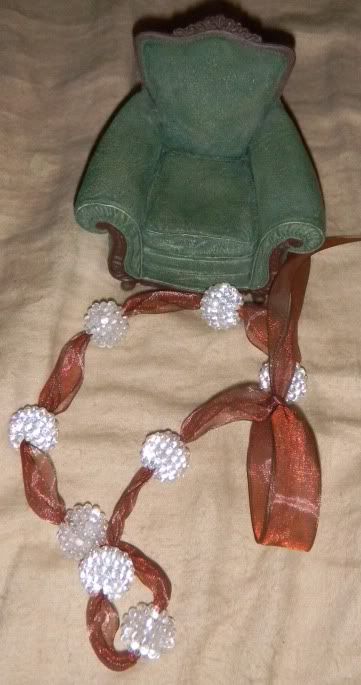 I stopped at a couple more sales on the back roads and left empty handed from one and only spent .25 cents at the other.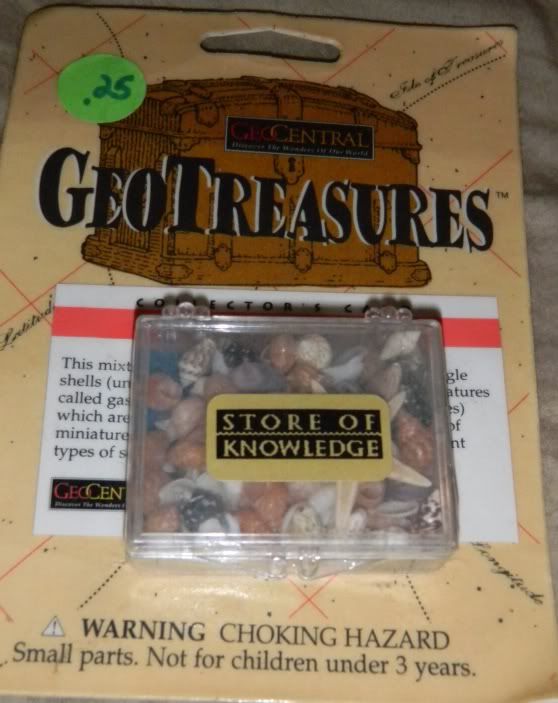 I headed to Hiram for an Estate/Yard Sale not expecting to find anything good. Everything is usually over priced at estate sales but I found some great buys.
The yard sale part was a bit lacking but the estate sale was very organized. The only thing I found out there were these 6glass syringes for $1.
The glassed in porch was full of plastic containers. Rubbermaid drawers, shoe boxes, etc... I resisted the urge to get any of them. I found this little craft container full of floss and ribbon for $2.50.
Then I went out to the living room to fight the masses over the jewelry. I found these two bracelets for $2 and necklace for $2.
These were $1 each
These were .50 cents each. I plan on taking them all apart for the beads.
I had my eye on a few other things but ladies were snatching things up as fast as possible.
There was another Church yard sale in Hiram and I found this cool unused roll-up tool box for $3 that I'm going to store beads in. The dividers were still wrapped in plastic.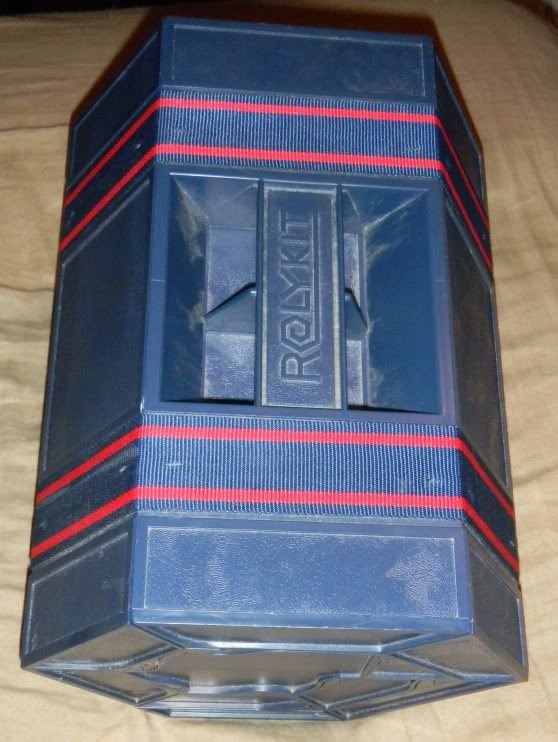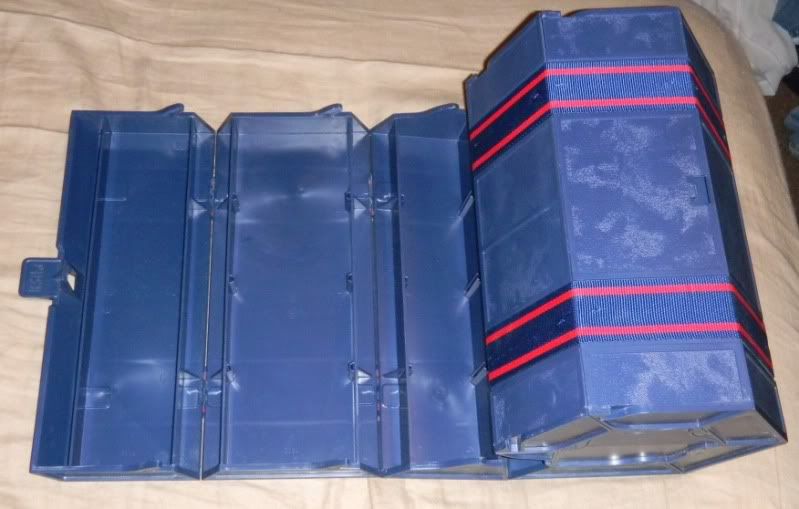 I bought these pieces of jewelry and bookmark just for the beads for $1.50.
I ran in to Michaels for some memory wire. And then next door to Petsmart for meal worms and crickets. I didn't even stop at Goodwill store. I was headed back towards home when I decided to stop off at the Twist of Life thrift store. I picked up this necklace, bracelet and ear rings set for $1.82 and the other bracelet for .52 cents.
I'm going to try to make some bracelets out of all the beads I have. I'll keep yall posted on my progress.