After shopping all the local yard sales I decide to drive to Dallas. There is house on the way to Dallas that has a yard sale every weekend because they are on the main highway. I picked up a lot of stuff from that sale. But this cute little locket was the best.
I got all the beads
and all this jewelry
I went to a sale from Craigslist and found these cute Dutch paper mobiles and cards. I would have searched for more but it was too hot standing in sun in the driveway.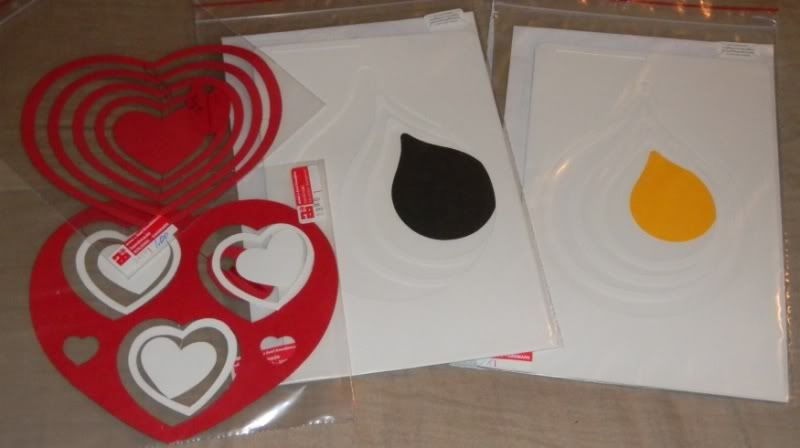 I went to Goodwill and found a couple of cute necklaces but I couldn't force myself to pay $4 each for them since I planned on taking them apart. I ended up leaving there empty handed. I stopped by another thrift store and didn't find anything there either. My last stop was A Twist of Life Thrift store.. I found this cute necklace that is heavy as lead.. (I think the beads are made of lead)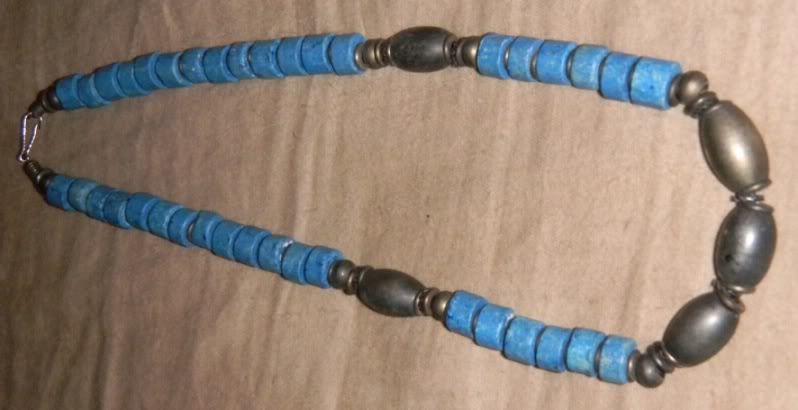 I headed home after that and took a nap. My brother called and woke me up about 8pm to tell me that he and his wife were at my parents. I ended up going over there until about 2:30 am playing the card game Quiddler. We had a blast.