Since it was raining all day Saturday there weren't any yard sales.
I went to all the local thrift stores and only got a few things. I didn't take pictures of any of these because most are still in my car. I went in to Goodwill not expecting to find anything but found a few good deals.
I bought one of those puzzle roll up storage mats new in the box. I also found a pasta cookbook for my dad for his pasta machine. As I was standing in line to check out I spotted the best find of all for $7.67
I looked it up online it retails for $69.95. I love clip art. There are 29 Cds included in this set. All the cds are there and in perfect condition. The book has about 1,000 pages and its in great condition.
I got these beads and findings at another thrift store.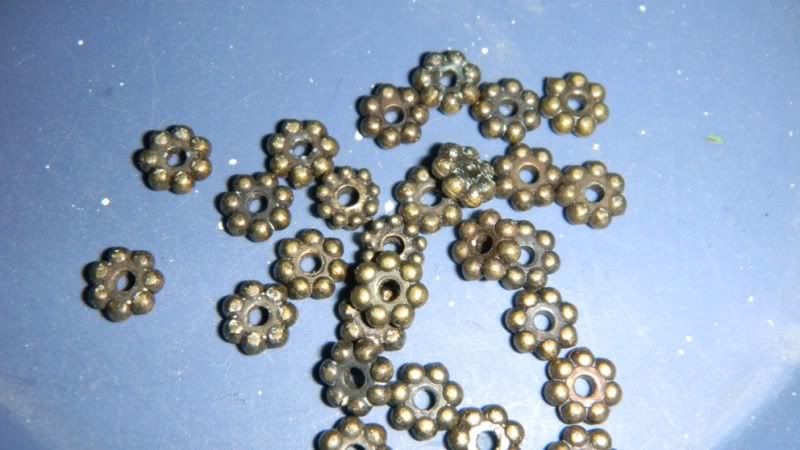 I stopped at the Dollar Tree and found these cool colors of super fine glitter.
I found this beading loom at Walmart so I finally used up the money left on my gift card from Christmas.