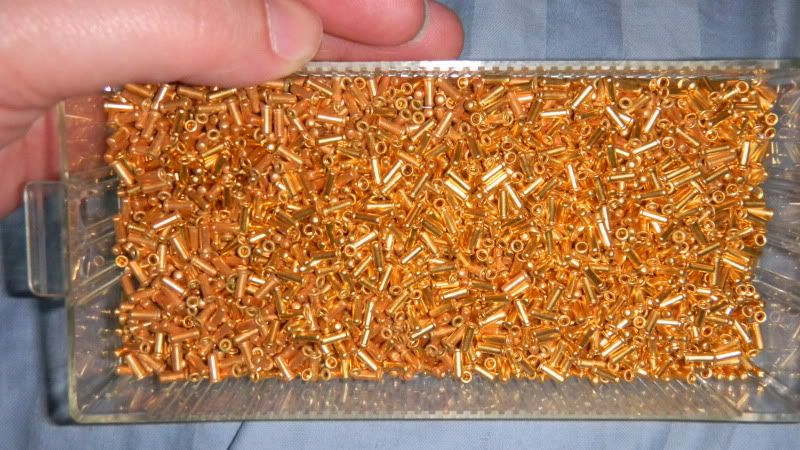 They make great lids for nail polish bottles. But I don't know what they are called or used for. This is what the inside looks like.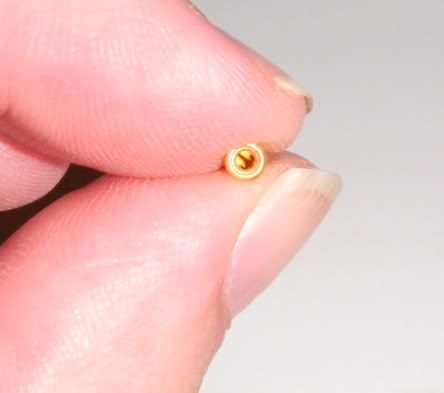 I started painting them different colors last night using model car paint pens.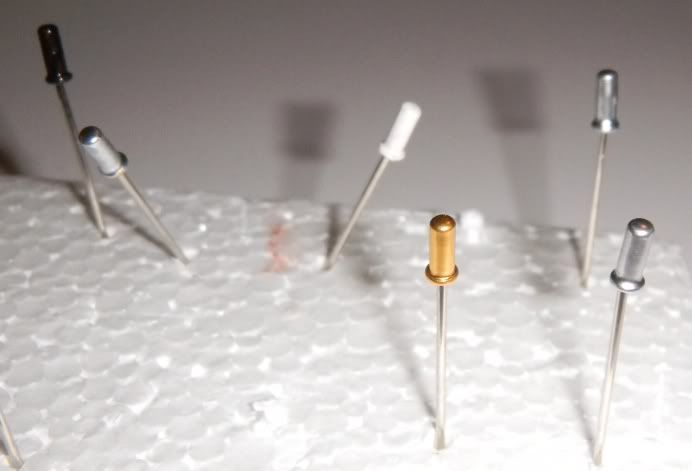 I'm going to a bead sale I found on Craigslist tomorrow.
http://atlanta.craigslist.org/wat/art/1691034719.html
The lady is a retired store owner selling off her remaining stock. I'll be sure to post picture of my finds. I also plan on going yard sale shopping in Hiram & Dallas again (if the weather holds out). I hope I'll find better stuff than I did at the flea market last weekend.